November 29, 2022
Gratitude and a Reminder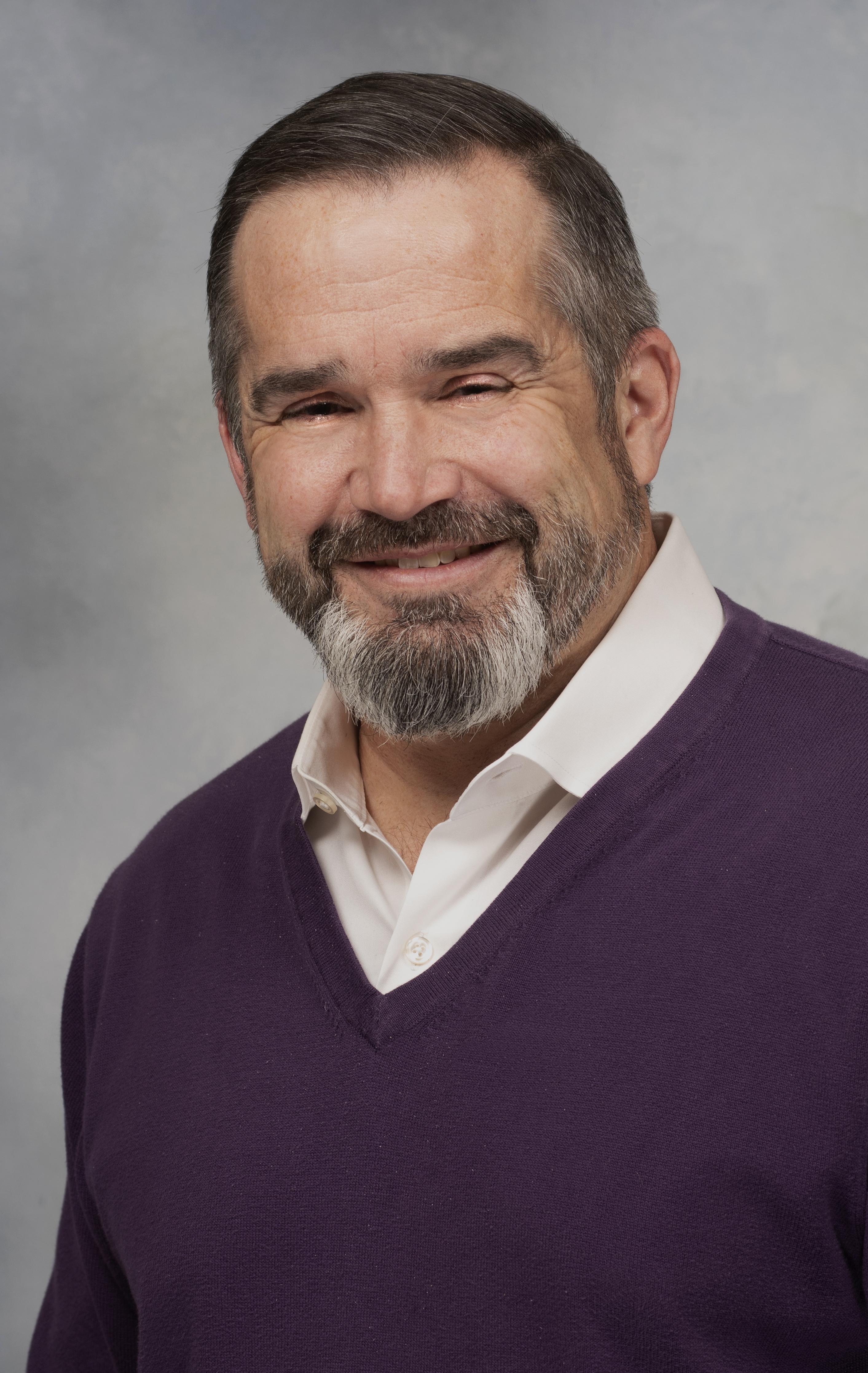 I hope everyone had a peaceful, relaxing and fulfilling Thanksgiving holiday with your family and friends.

Thanksgiving is about expressing gratitude and the holiday is often accompanied by feelings of appreciation, peace, togetherness and contentment. If showing gratitude can generate such good feelings, why wait until November?

Writer William Arthur Ward wrote: "Gratitude can transform common days into thanksgivings, turn routine jobs into joy, and change ordinary opportunities into blessings." Sounds like something we should all strive for on a routine basis. Let's make expressing gratitude to our family, friends, constituents, volunteers, and our colleagues an everyday occurrence.

This Friday we will have our Extension Update from 1:30 to 3 p.m. via Zoom. We will have a few announcements, then learn about two programs.

Many have expressed interest in knowing more about our student recruiting resources. This Friday, we will learn about the K-State College Advising Corps. This program is trying to increase the number of first generation, lower-income, and underrepresented high school students that enter and complete higher education.

We will also learn about the Center for Farm and Ranch Transition's Ag Kansitions' LandLink program. I look forward to seeing everyone on Friday as we learn about these two important programs.

I will leave you with another William Arthur Ward quote: "The mediocre teacher tells. The good teacher explains. The superior teacher demonstrates. The great teacher inspires." Go out and inspire people this week!