November 29, 2022
Enhance the Accessibility of Current and Future 4-H Members on Giving Tuesday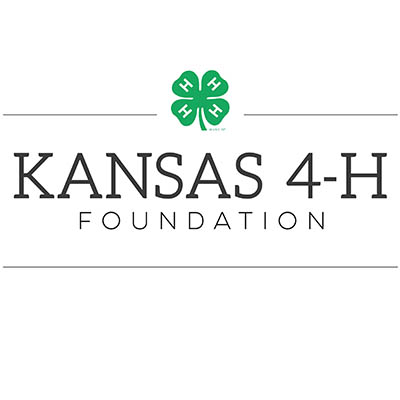 Today is Giving Tuesday! As the 2022 Youth Philanthropy Ambassadors, we recently launched the Accessibility Fund in collaboration with Kansas Youth Leadership Council and the Kansas 4-H Foundation.
The Accessibility Fund will provide financial support to meet the needs of Kansas youth like us. We want even more youth to experience 4-H regardless of any financial, physical, social and emotional accommodations.
Will you join us by making a gift today to support current and future 4-H members? Make your gift here today!
Our goal is to raise $20,000 by the end of this calendar year. For every $5,000 that we raise, generous donors, Daryl and Joyce Buchholz, will match every gift dollar for dollar up to our goal of $20,000! Daryl and Joyce believe in providing the 4-H experience for all youth. Their generosity means our total would double and become $40,000!
We can only accomplish this goal together. Join us today with a philanthropic gift that will enhance the accessibility of current and future 4-H members. Your generosity will impact youth in all 105 Kansas counties!
Channing, Jaden and Sukesh
2022 Youth Philanthropy Ambassadors
In collaboration with Kansas Youth Leadership Council and the Kansas 4-H Foundation